Want in? We'd love to hear your pitch.
We're looking for visionary creators who want to work with us in this revolutionary medium to develop full sensory experiences of all kinds. Learn more about the possibilities with our producers' guidelines, developed in partnership with Pixvana and Wevr. Then let your mind go wild.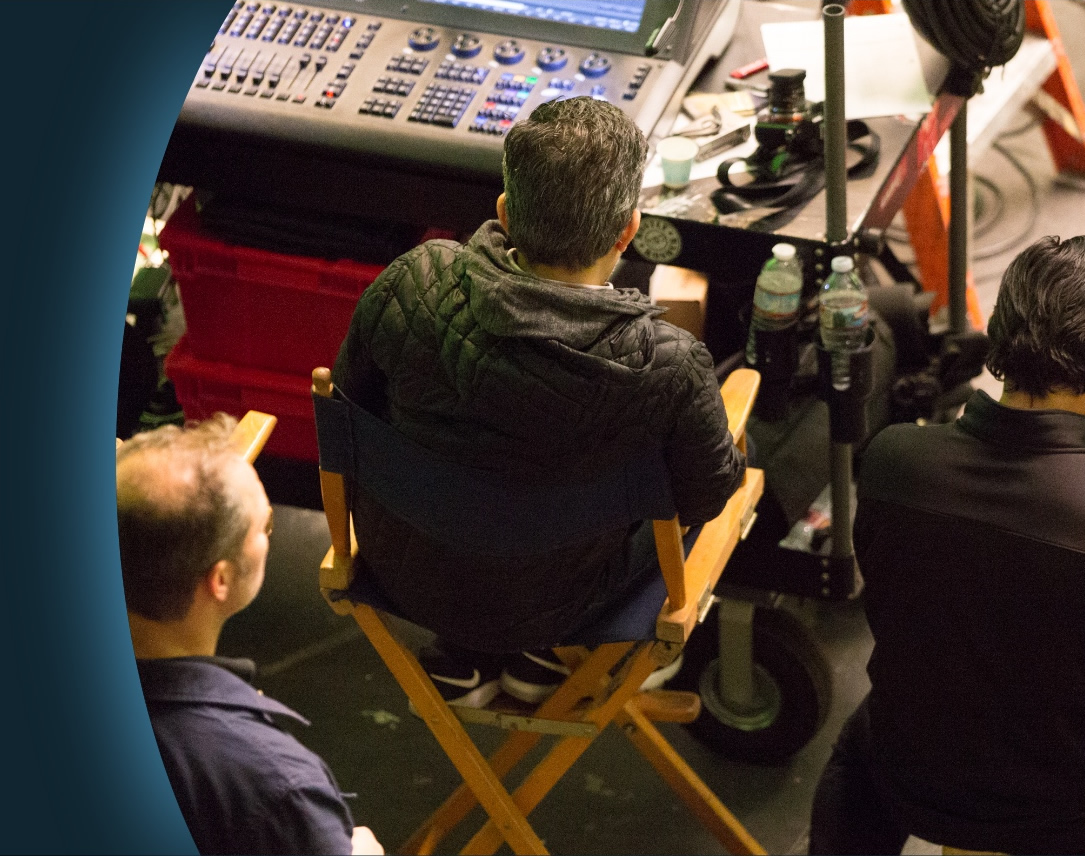 Collaborating on the Holodome has been fantastic. It's refreshing to work with professionals that celebrate innovation and technology like I do.

– Aaron Rhodes,
Executive Producer,
Pixvana/Wundervu
FAQs

Q:
Are you developing content for the Holodome?
A:
We are actively looking for content creators to partner and develop for this new 360 immersive reality platform.

Q:
What kind of content can be created for Holodome?
A:
The Holodome is a new platform and we encourage content creators to explore the possibilities the platform provides. In general, we are interested in pieces with mass appeal, subject matter that would be attractive to the customers of our major target venues: theme parks, zoos, aquariums, family entertainment centers, casinos, tourist destinations, and architectural visualization.

Q:
Do I need special equipment to produce content for the Holodome?
A:
We can help you onboard for content creation. We are working to make this content creation standardized with tools that most creators are familiar with.

Q:
Are there producer's guidelines for creating content for the Holodome?
A:
Yes. Reach out and talk to us further.

Q:
Can I create interactive gaming content for Holodome?
A:
Reach out
to us and let's chat. There is an SDK for Unity and we are actively seeking for creators to introduce the next generation gaming in Holodome.

Q:
Is Holodome available anywhere else?