100% social, 360° immersive entertainment
Holodome™ is a new immersive reality platform that transports visitors like never before—surrounding them completely with sight and sound, and creating phenomenal memories with friends by their sides.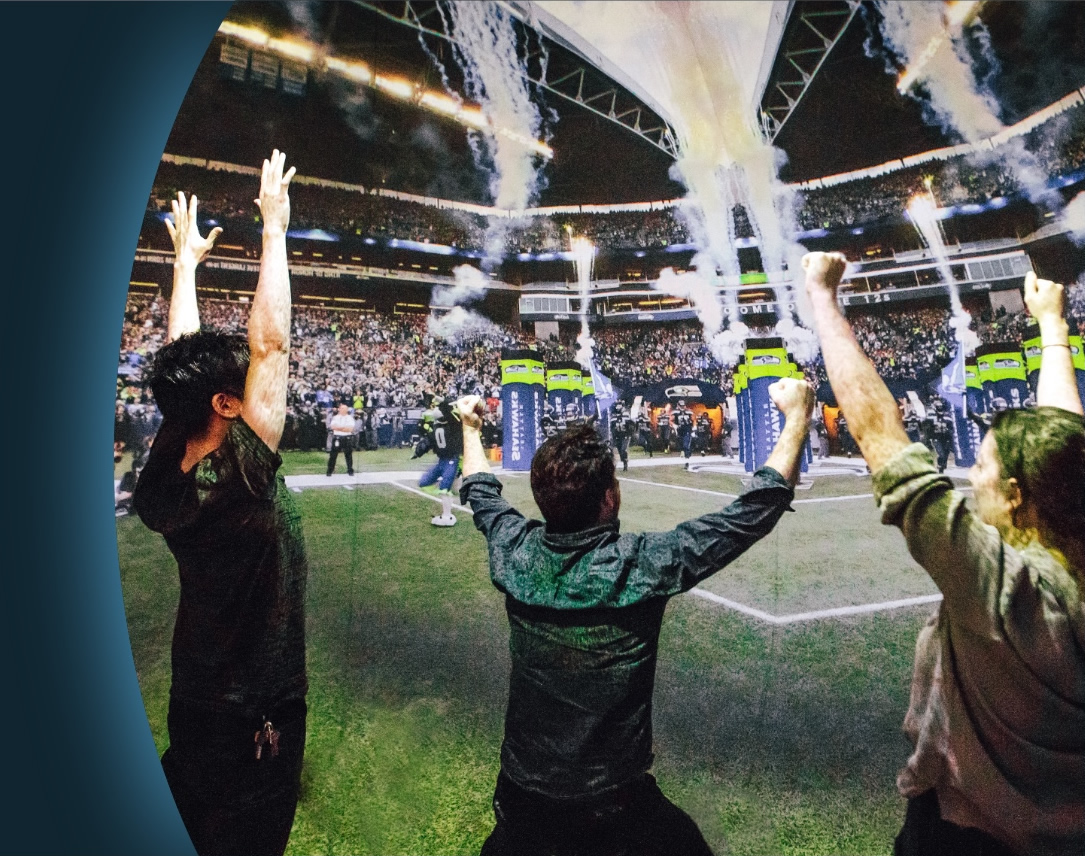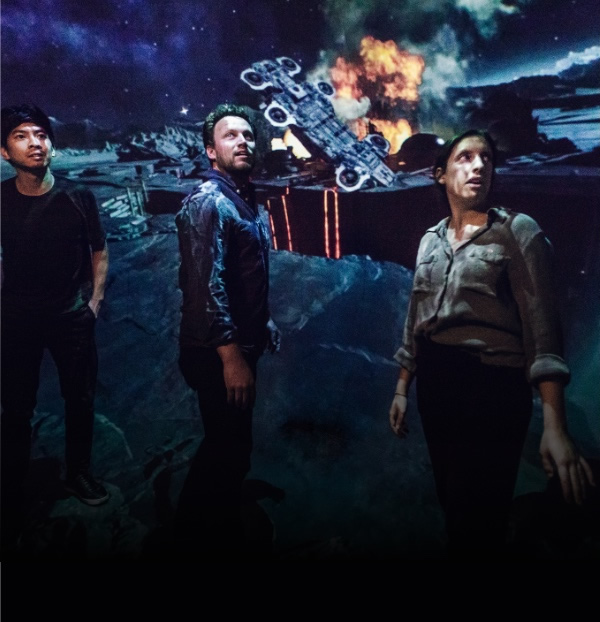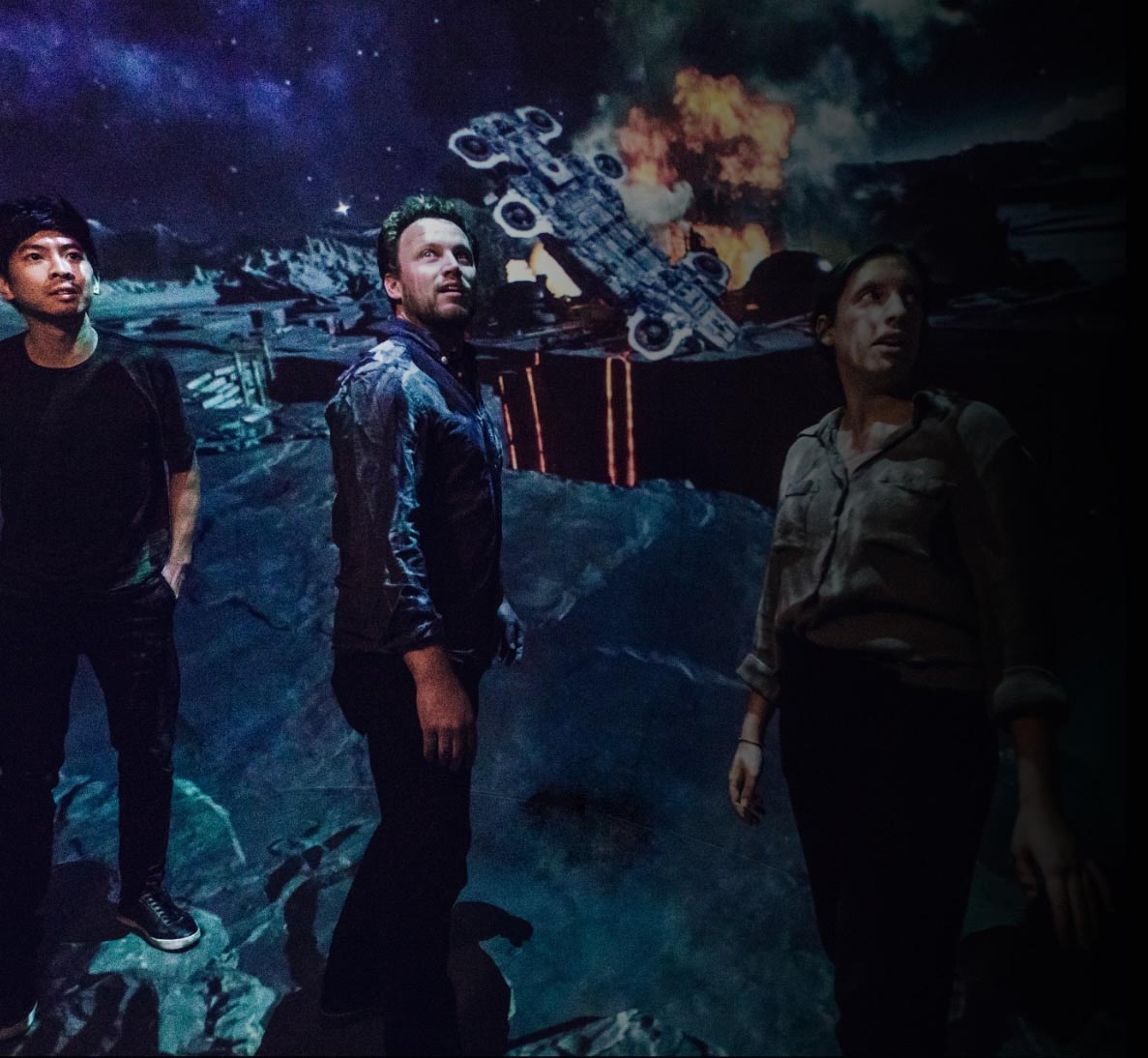 More customers,
minimal setup
Holodome is a turn-key attraction that will draw people to your venue and build excitement for your brand. It offers:
9.2 x 4.6K resolution, projected in full 360°
Capacity for 2-5 people, accessible for all ages and abilities
Surround sound and vibro-acoustics
No messy goggles or headsets means low maintenance effort and costs
Ability to generate revenue through ticket sales, merchandise, donations, etc.
A jukebox of phenomenal content, branded and unbranded. You can even work with our partners to create your own.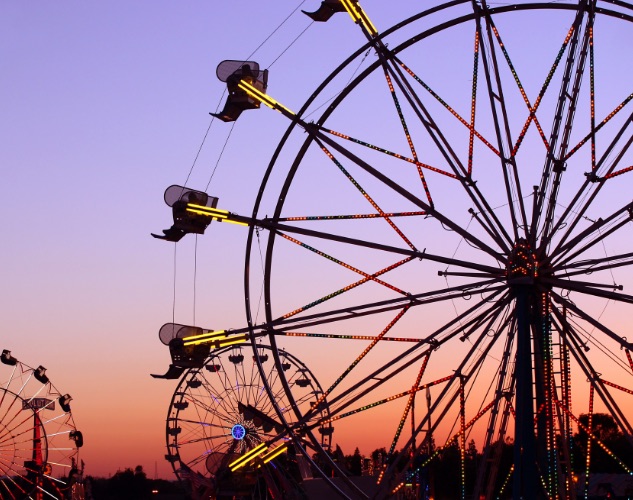 Theme Parks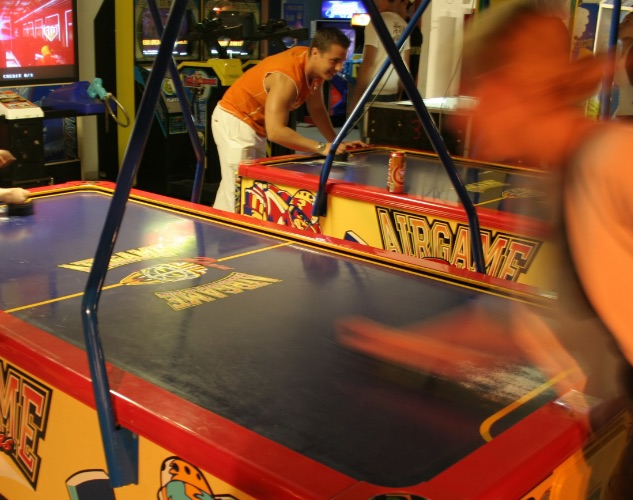 Arcades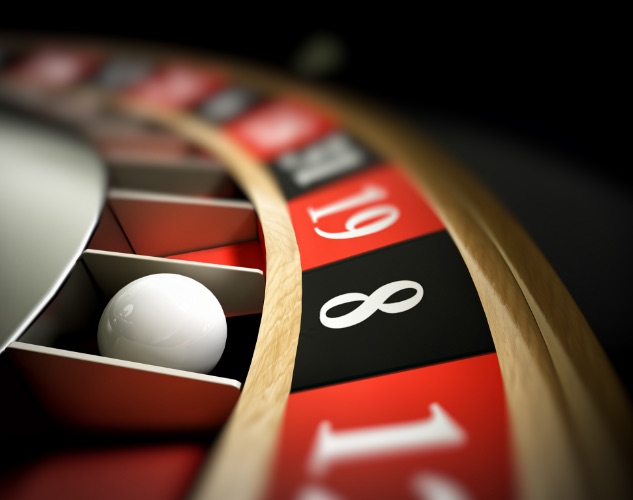 Casinos
What Can Holodome
Do For Your Business?
FAQs

Q:
How much does the Holodome cost to install?
A:
Interested in getting Holodome installed at your Venue?
Let's talk.

Q:
How long does installation take?
A:
Installation time varies by venue. We are making it easy to set up and tear down at the venue.

Q:
How many people can use the Holodome at one time?
A:
Up to 6 people at a time can experience the Holodome.

Q:
Do you provide ongoing service and support?
A:
Yes, we have ongoing service and support to help get this operational and maintain this at the venue. Packages differ based on the location and level of service.

Q:
How big is the Holodome?
A:
Holodome is a room scale immersive reality, reach out to us to find the technical specifications.

Q:
Will I get content packaged with Holodome?
A:
Yes, Holodome will have 1st party content that we package. It can also have content specific to the venue that we can partner to produce.